Our services are quality, result-driven, best industry practices
Search Engine Optimization – Web Design – Web Development – Social Media – Mobile –
---
Let us bring your vision to reality with a custom designed website to fit your business needs and goals. We set up a creative meeting with our design team, collect details, provide unlimited design revisions until you're satisfied and produce the quality you seek in award winning web designs.
At Best Edge we've worked with businesses in every industry to accomplish designs that fit their long-term business goals. Our web design team can create your logo, improve your existing logo, and redesign an existing website to bring it up to date. Your design wishes are our command. Learn more about our web design services.
Need more convincing? Ask our clients for yourself – click here.
"Did you know that most companies charge by the hour? We charge one price, unlimited revisions!"
We have professional in-house developers that are capable of coding anything needed. From basic HTML to complex E-Commerce solutions, we've done it all. Our most popular development framework is WordPress. It's easily customizable and provides a content management system that we train each of our clients on upon request.
Don't get stuck on a custom framework that isn't able to be updated in the future. We develop websites that stand the test of time, and are updated free of charge for all current clients. We develop, maintain, and make edits to your site for you. No hassles. No additional charges. That's the Best Edge SEM way.
Do you want to see some website's we've developed? You'll find them here.
"Don't risk your money on shady web development. Our web development team is in-house, working with SEO in mind"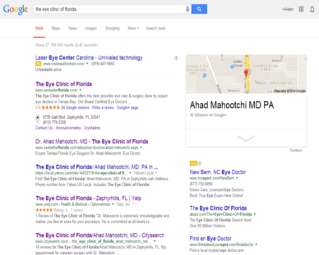 Search Engine Optimization
Is your business showing up on Google? How much traffic does your website receive on a monthly basis? These are all questions that we will answer for you. Our SEO services are proven repeatedly over and over again with the success that our clients experience on a daily basis. Increased calls, leads and contact form submissions.
Our SEO services are quality, hard to replicate and always fall within Google guidelines. We create healthy links for your website, produce relevant content, and always show our work through transparent reporting practices. Let us put together a comprehensive analysis on your SEO needs today.
Do your due diligence before you sign with us! We provide real results and clients as reference
"Work with a local SEO company! We're located right here in Tampa, and ready to meet you in person"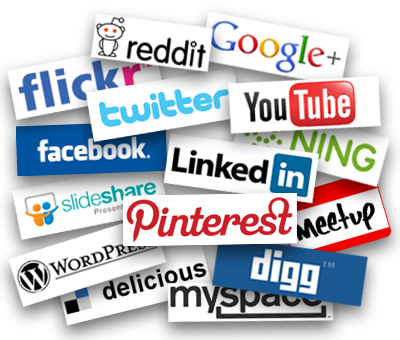 Social Media Marketing
Social media has become an ingrained part of everyday life. Smartphone users check their Facebook account 13.8 times a day, staying on the site for two minutes and 22 seconds on average. Facebook, Google Plus and Twitter usage are only going to go up in the future. It's now more important than ever to have a tailored social media strategy for your company.
We will create, design and manage all of your social networks as part of our interent marketing efforts. We understand what content your business should be creating and sharing on social media. We increase likes, followers and +1s. We engage with your customers and keep them updated for you.
Save yourself the time, and hire us to manage your social networks full-time!
"We work closely with our clients to ensure their social media accounts are actively used and bring in real customers to their location"
Mobile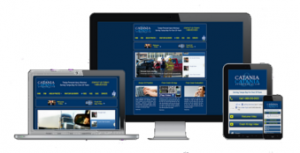 With more and more people using their phones and tablets to navigate the web, it's important to consider mobile elements of your website in 2014. How does your website look on your phone? If it needs work, we can help. Every client at Best Edge has a mobile website that looks great across any device you're on.
One of our favorite ways to ensure a website is mobile friendly is by implementing responsive code into your website. We can take any website and help make it mobile responsive today. Don't lose out on potential sales and leads for your business because your site isn't mobile friendly. We can help!
Mobile websites are easy when you work with us. Simply call 813-321-5695
"Is your website mobile friendly? We create custom mobile websites and apps all the time."